Upgrading the SSD of a MacBook Air A1466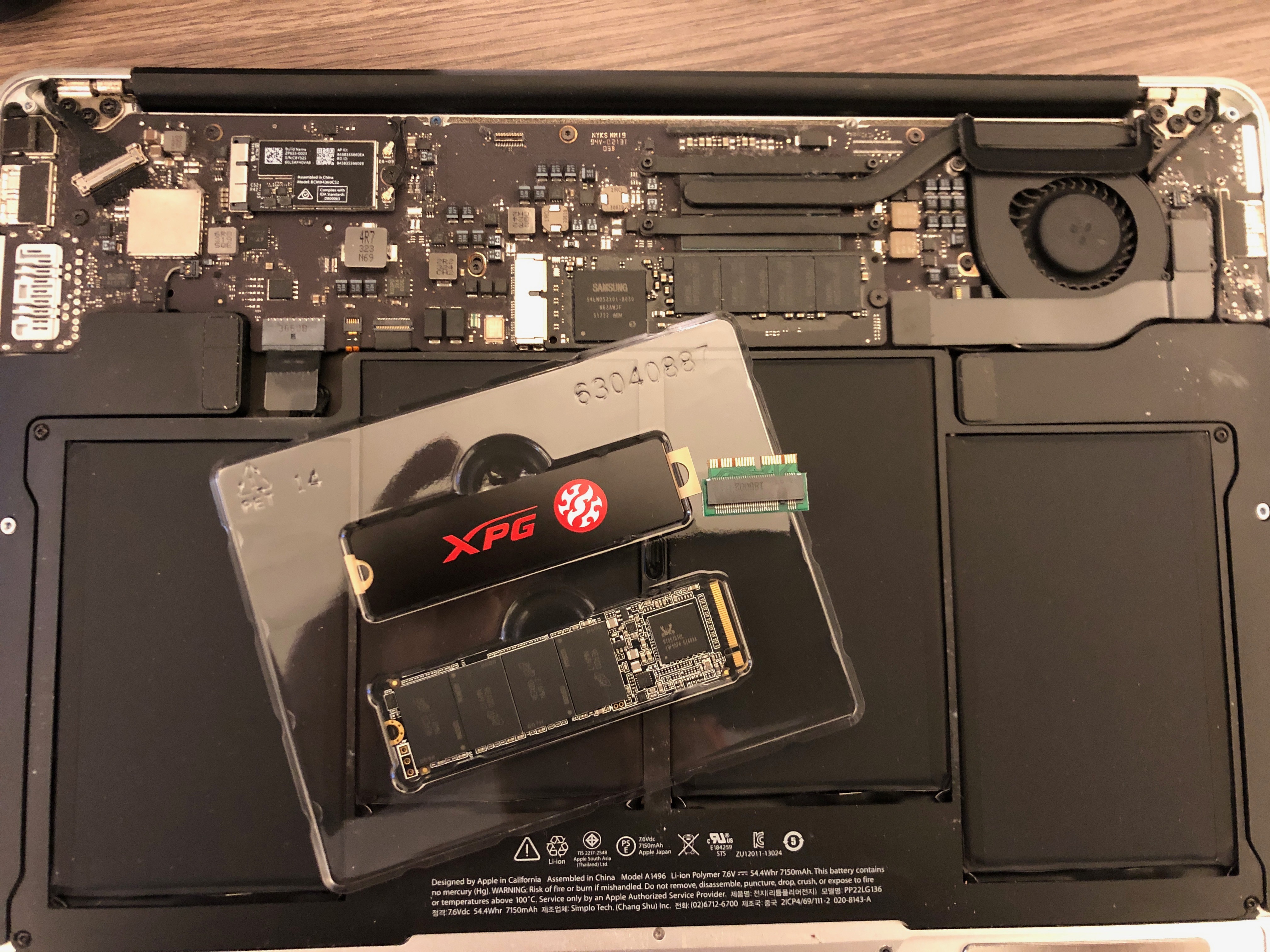 256GB was only half decent in 2012. It's kinda useless now.
Apple is great at making proprietary things ( that's one of their business model cornerstone ) but these days this merely slows down the ability of the average Joe to tinker with Apple hardware.
This post on Macrumors is the bible of SSD Upgrades for MacBooks Air and Pro: https://forums.macrumors.com/threads/upgrading-2013-2014-macbook-pro-ssd-to-m-2-nvme.2034976/
I got myself the Adapter from Amazon for $30 AUD shipped:
https://www.amazon.com.au/Sintech-Adapter-Upgrade-2013-2015-MacBook/dp/B07FYY3H5F/ref=sr_1_2?keywords=Sintech&qid=1566175806&s=gateway&sr=8-2
A 1TB SSD hard drive – My laptop is old so no need for a fancy x4 drive. A basic one would already speed things up. SaveOnIt.com.au had the ADATA SX6000Pro on sale for around $190 AUD:
https://www.saveonit.com.au/product/adata-1tb-sx6000-pro-asx6000pnp-1tt-c-m-2-nvme-ssd
I already had the gear to open a MacBook ( Special screwdrivers are needed – search for "Pentalobe Screwdriver set" on eBay ) which I got from my local Mitre10 for $20.
All in all, $250 AUD later, I was ready to upgrade from 256GB to 1TB, with a speed up in performances. Now I rock a 510MB/s write / 1024 MB/s read MacBook Air.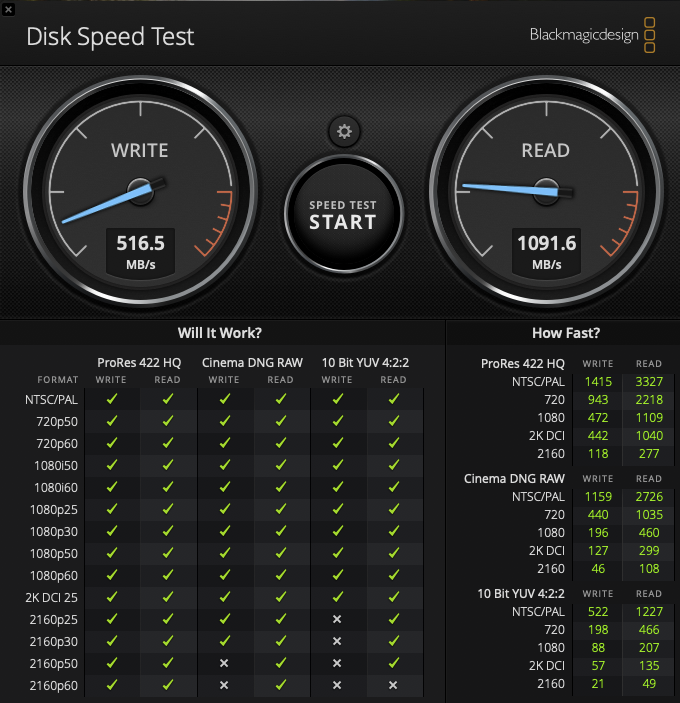 But it's not all rainbows and unicorn. Sadly, because the bootrom doesn't load a driver properly, the hibernation isn't working on this specific model of MacBook. Which is sad, but still OK with me as it mostly stays home anyway. There is a way to fix this ( see Macrumors post) which involves a soldering iron and some serious hacking…
I'm happy enough with the current status, that might have given it a few more years of shelf life!
Anouar
---
---